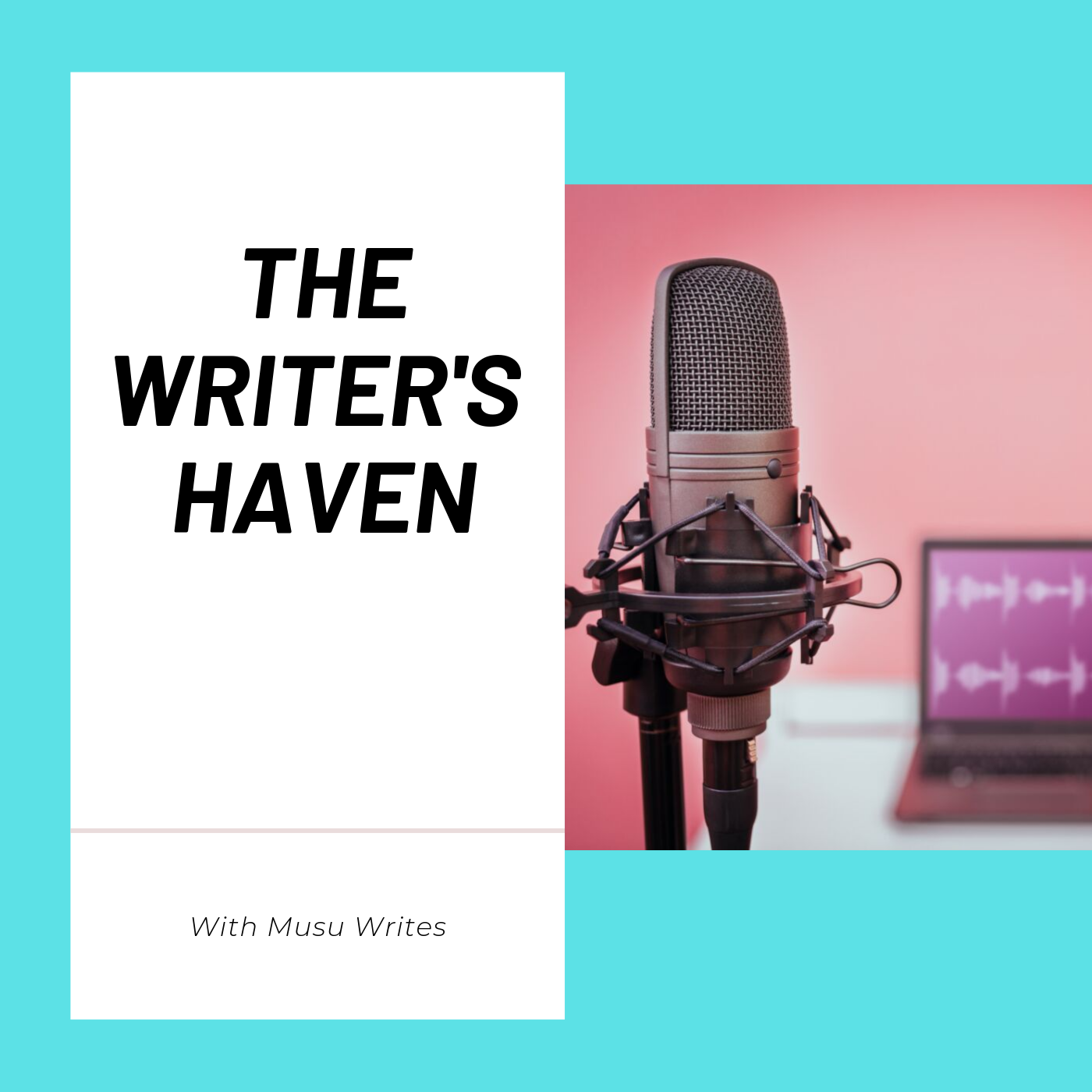 This is our first episode of our Entrepreneur Spotlight segment, which will be featured on a regular basis. Ciara Hosein, CEO of Characterville Entertainment, has coming up with creative ways to serve her clients in spite of the strain placed upon many small business during the COVID-19 pandemic. Take a listen and find out how you can support this small business!
To support/donate to Characterville Entertainment:
Cash App:$Characterville
You can donate $2.00 or more to help support Ciara and her vision to make a difference in people's lives. Please visit the Instagram page for more info below.
Connect with Ciara
Instagram: https://www.instagram.com/ciaramotivates/
https://www.instagram.com/characterville_entertainment/
Website: https://www.charactervilleentertainment.com/